SPECIAL PRODUCTS
Maleated Rosin BM-150
Maleated rosin is flake solid form and a type of modified rosin that made of further processed gum rosin- By Maleated Rosin Manufacturers.
Read more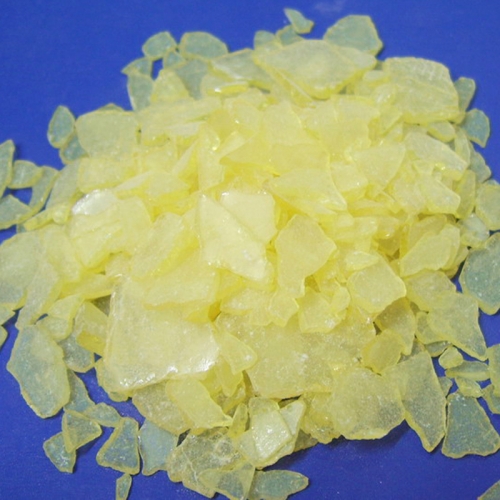 Water-White Rosin BW-1200
A type of modified rosin made with a series of producing process, such as hydrogenation, disproportionation etc. - By Water-White Rosin Manufacturer.
Read more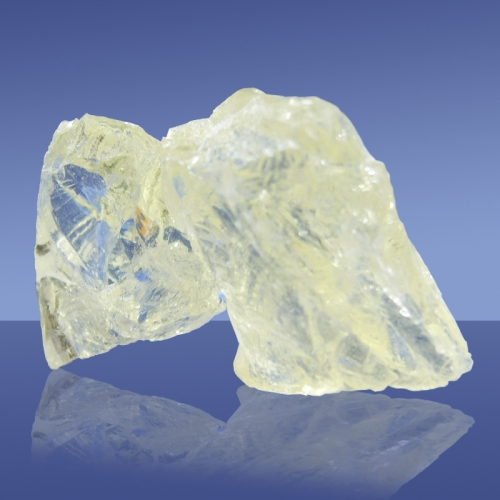 Hydrogenated Rosin 1100
Also named hydrogenated rosinate, is one of the further processed & modified rosin, it's made of gum rosin and Pd/C catalyst - By Hydrogenated Rosin S
Read more