Holiday For Dragon Boat Festival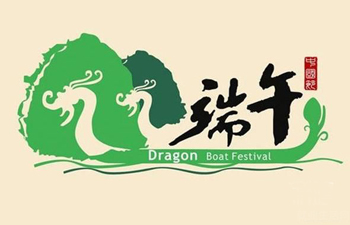 Today (2016.6.9), we are having holiday for Dragon Boat Festival, the one is a traditional holiday with the long history celebrated by boat races in China, the boat is the shape of dragon. There is a group of people as a competing team on the boat row their dragon boat and try to be the first to reach the end.
Such a traditional custom date back to the 5th. day of 5th. lunar month in B.C. 277, people tried to rescue the poet named Qu Yuan who was drowned on that day. Not only that, chinese people now eat rice dumplings to celebrate this Festival, it's a kind of food that stick rice wrapped up with bamboo leaves and cooked in boiling water.